Home > Irrigation > Pop-Up Sprinklers
Pop-Up Sprinklers
We have a large range of garden sprinklers and sprays, lawn pop-ups, gear-driven sprinklers, and impact sprinklers from all the major suppliers of sprinklers.
Hunter, Irritrol, NaanDan, Rainbird and Toro have all built their reputation as leaders in the field on the quality and reliability of their sprinkler products.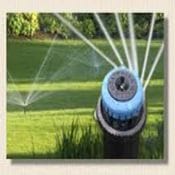 Our Smart Watermark Approved MP Rotators include an extensive range of low flow Hunter MP Nozzles.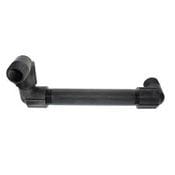 Articulated Rises have three 90 degree elbows which allows for rotation in all directions. They are the ideal way to attach a sprinkler to the lateral line. With an articulated riser installed the sprinkler height can easily be adjusted to match the soil level.