Home > Irrigation > Micro Sprinklers & Sprays
Micro Sprinklers & Sprays
Our range of Micro Sprinklers & Sprays include Antelco, Shrubblers, Spectrum, Flex Tube, Micro Sprays & Fittings and Flexible Tube & Fittings.
Also carry Waterbird, Mini Wobblers and various Philmac / Wingfield sprinklers.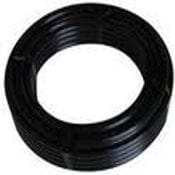 Flex Tubes including 3-5 Riser Tube, 3-5mm Barbed Adaptor and 3-5mm Tee Threaded.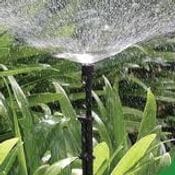 Micro Sprays & Fittings including Brass Jets, Foggers and Misters, Stakes, Micro 2 Piece Jets, Micro 1 Piece Jets, Vortex Pot Sprays, XL Jets, 4mm Vari-Flow Valves, Rotor Sprays, 4mm Saddle, Punch Tools - 4mm, Dome Adaptors, Rigid Risers, Goof Plugs and Spray Stakes.