Home > Irrigation > Controllers & Timers
Controllers & Timers
Brand name irrigation controllers from HR Products, Hunter, Irritrol Systems, Netafim, Orbit, Philmac, Rainbird and Toro for every situation. Dural Irrigation carry a wide range of residential and commercial controllers. Easy to install and operate, our controllers have powerful features that will help manage even the most complex gardens.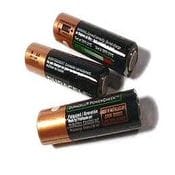 AA Batteries and 9V Batteries for controllers and timers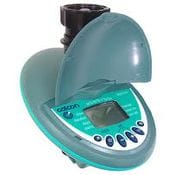 Battery operated tap timers are great low maintainence tools for saving water while using sprinklers and other irrigation systems. Our range includes;
Galcon 9001D
Pope Auto Tap Timers
Manual Tap Timer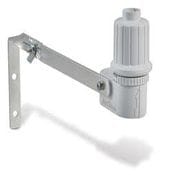 Rain Sensors by leading brands including;
Hunter Miniclik Rain Sensor
Hunter Wireless Rain Sensor
Irritrol Rain Sensor
Toro Rain Sensor
Solar Sync Sensors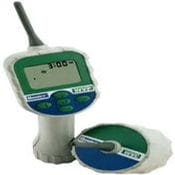 Traffic medians, roundabouts, rural properties, construction sites, municipal parks…all places that lack standard electric power. But with the Wireless Valve System, Hunter makes it possible for each to enjoy the benefits of automatic irrigation. Battery life is guaranteed through a full season, making replacement a simple annual task. And there's no need to reach inside the valve box to hook up a field transmitter and download program instructions; the programmer can communicate with the controller from up to 100 feet away. Combined with the user-friendly operating features, there's no battery-powered unit on the market that's easier to program. Plus, with all installed components hidden safely underground and out of view, only the Wireless Valve System is truly vandal-resistant.