Irrigation
Butlers stocks & distributes one of the widest ranges of drip tube, sprinklers, valves, controllers, filters, domestic & agricultural irrigation products and fittings in Adelaide.
We all know how precious water is – so why waste any of it. Butlers are recognised for providing the right equipment & advice, ensuring you have access to the most efficient irrigation systems possible.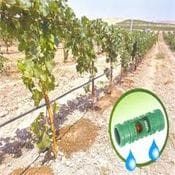 Drip Irrigation saves water, saves money, is easy to install, easy to design, and keeps your garden healthy. Drip Irrigation is recognised as the most efficient method for watering gardens.
For these reasons drip irrigation systems are the preferred method of water distribution by almost all water authorities in Australia and is, in fact, the only method exempt from water restrictions in Sydney and Victoria.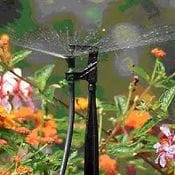 Our range of Micro Sprinklers & Sprays include Antelco, Shrubblers, Spectrum, Flex Tube, Micro Sprays & Fittings and Flexible Tube & Fittings.
Also carry Waterbird, Mini Wobblers and various Philmac / Wingfield sprinklers.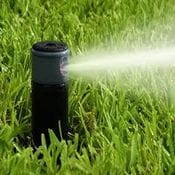 We have a large range of garden sprinklers and sprays, lawn pop-ups, gear-driven sprinklers, and impact sprinklers from all the major suppliers of sprinklers.
Hunter, Irritrol, NaanDan, Rainbird and Toro have all built their reputation as leaders in the field on the quality and reliability of their sprinkler products.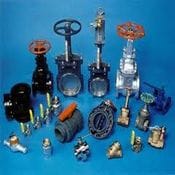 We only sell quality HR Products, Hunter, Philmac, Toro specialist valves.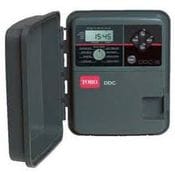 Brand name irrigation controllers from HR Products, Hunter, Irritrol Systems, Netafim, Orbit, Philmac, Rainbird and Toro for every situation. Dural Irrigation carry a wide range of residential and commercial controllers. Easy to install and operate, our controllers have powerful features that will help manage even the most complex gardens.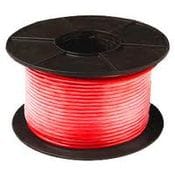 Cables and wires used to connect automatic controllers to selenoid values.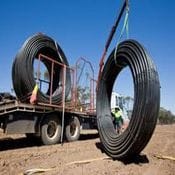 Butlers Pumps and Irrigation supplies only products from the industries leading manufacturers of pipes and pipe fittings.