Home > Pumping > Pump Accessories
Pump Accessories



Pump Accessories include Davey Torrium Controllers, Davey Pressure Tanks, Float Switches, Grundfos Pressure Tanks, Loss of Prime Switches, Pump Cover, Pressure Gauges, Pressure Switches, Resin Kits and Suction Kits.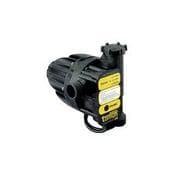 Torrium® is an advanced micro-processor equipped pump controller that measures flow, pressure, voltage and time to provide outstanding pump control for home pressure systems.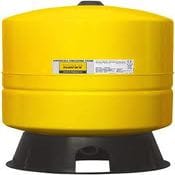 Robust hydro-pneumatic water pressure vessels of captive diaphragm design. Supercell C tanks can be used as storage units for water under pressure in Household, farm or industrial water pressure systems, Hydronic heating system expansion tanks and Water hammer arrestor systems.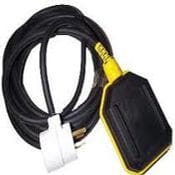 Universal float switches can be wired up as tank fill or as low level cut out protection.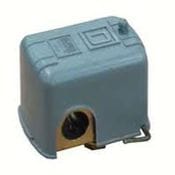 An adjustable switch rated from 30psi-50psi with a loss of pressure shut down for Loss of Prime.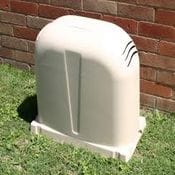 Polyslab Pump Cover including base to ensure your pump is protected and kept in great condition.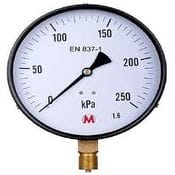 Stainless steel, liquid filled, industrial pressure gauges.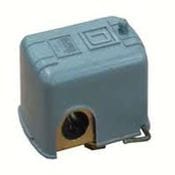 Pressure controls are ideal for household water supply control, replacement pressure switches and small irrigation pumps.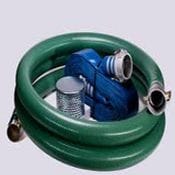 Suction Gravity Feed Kit used to feed water from the tank to the pump (1m from tank to pump)
Kit includes Heavy Duty Grey Suction Hose, Heavy Duty Nut & Tail, Heavy Duty Director and 2 Stainless Steel Clamps