Home > Pumping > Irrigation & Industrial > Grundfos Irrigation & Industrial
Grundfos Irrigation & Industrial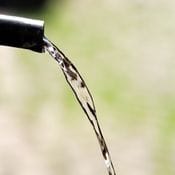 Horizontal, multi-stage, non-self-priming, centrifugal pump with axial suction port and radial discharge port. These compact units have a mechanical shaft seal and through-going motor/pump shaft. Pump and motor are mounted on a common baseplate and all pump components in contact with the pumped liquid are made of stainless steel.
These pumps can handle a liquid temperature range of -20-110 °C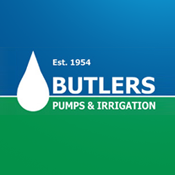 Hydro 2000 Solo-E
The Grundfos Hydro 2000 Solo-E booster set with one pump is a combined unit consisting of one E-pump (CRE) fitted with isolating valve, non-return valve, discharge pipe, pressure transmitter, pressure gauge and diaphragm tank.
Upon delivery the booster set is ready for operation.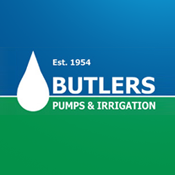 These pumps are of cast iron body and motor support construction with a carbon/ceramic mechanical seal mounted on a stainless steel rotor shaft extension. The 240V motor has built in thermal overload protection. Great for domestic irrigation, general water transfer and water supply from shallow wells up to 8m deep. It is self priming and maintains a low noise level.