Home > Domestic Drinking & Household Water > Davey Water Filtration Systems
Davey Water Filtration Systems
Davey provides a range of Steriflo Replacement Lamps & Steriflo UV Water Treatment Systems to safely filter household water for different purposes.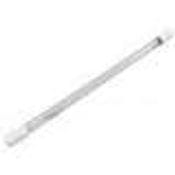 Replacement UV lamps for the Davey Steriflo UV Water treatment systems.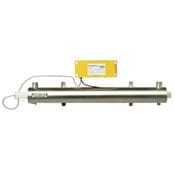 The design of the Davey Steriflo range of UV sterilisers is intended to provide many years of reliable operation at an economical price. They are ideal for a range of applications because no chemicals are used, no taste change occurs and it is impossible to overdose.