Fire Hoses
Butler's Pumps and Irrigation offer a wide range of fire hoses, and fire hose accessories for all fire protection needs.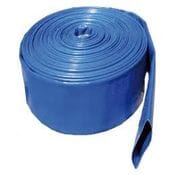 Premium quality heavy and light duty layflat hoses. Different hoses offer different solutions. The red hose offers excellent abrasion resistance which allows it to be used in heavy dewatering applications and is the recommended hose for use with Fire Fighting pumps. The blue hose is a light duty layflat ideal for water transfer with low pressure applications.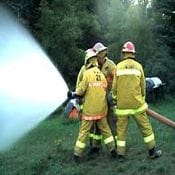 Precolating Hoses are perfect for fire protection. Designed as a light, compact forestry/bushfire fighting hose constructed from abrasion resistant, high strength synthetic fibres, forming a durable and easy to handle hose. It allows seepage of water under pressure which forms a barrier against the effect of heat and glowing embers. It is mildew resistant and does not require drying.
High quality air and water hose with excellent flexibility and durability. Recommended for use on delivery outlet on Fire Fighting pumps.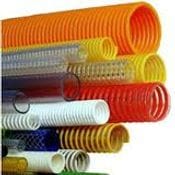 Suction hoses with great flexibility and durability for multi-purpose use and a great fire protection hose.