Fittings
Fittings for all your fire protection equipment including, Brass hose Fittings (inc brass foot valves), SAFB Fittings, Camlock Fittings Aluminum, Poly Hose Fittings and Stortz Fittings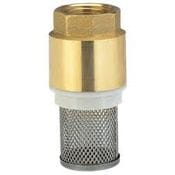 Brass hose fittings ideal for fire hose equipment. Also including brass foot valves.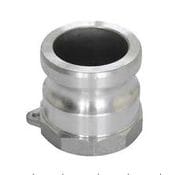 Our aluminium camplock fittings are great time saving and effective mechanisms. Just close the handles and the locking mechanism is engaged. Made from aluminium these fittings are recommended for use with Fire Fighting pumps and where you want to connect or disconnect fittings easily and quickly.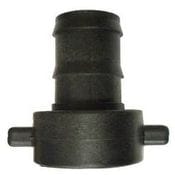 Lump Ends/Poly Directors/Hose Tails, Nut & Tails and Strainers used for connecting BSP and Poly Hose. Ideal for use with Fire hose, suction hose and ribbed pond hose.