Home > Ponds & Garden Lighting > Pond Accessories
Pond Accessories
Pond accessories such as transformer cables used for pond lighting equipment and planter buckets for pond decorations.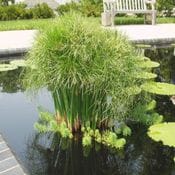 Pond Plant Baskets and Floating Rings prevent pond plants from being invasive and provide practical and simple ways for beautiful pond decorating. They are great cost-effective pond equipment with many benefits.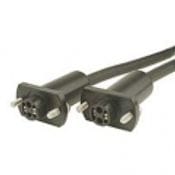 Extension cable for low voltage lights and pumps with integral connectors. Used with Hozelock low voltage pumps and Aquaglow pond lights, or the OASE Lunaqua series.