Home > Ponds & Garden Lighting > Pond Lighting
Pond Lighting
Waterproof pond lights and misting equipment to make any outdoor feature look extra amazing.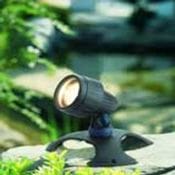 OASE provide solutions for all outdoor lighting problems, with everything from solo cool lights and warm lights to multiple lighting packages to suit all outdoor designs.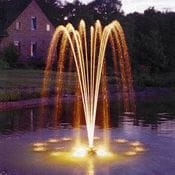 Aquagarden LED Lights are great pond lights with different size cables, colour changing lights, and weather proof transformers, perfect for for pond features.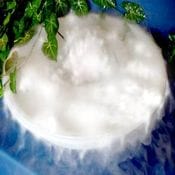 Pond misting equipment. Our pond misters can be added to any outdoor design for that special magical effect.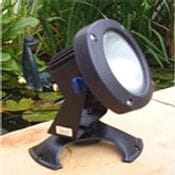 Lunaqua lights can be used in indoor fountains as well as in small outdoor water displays. As standard these lamps are supplied with various fastening devices. A solid foot made of stainless steel ensures stability in indoor fountains or at the edge of a pond. The pipe bracket fixes the lamp to pipes (i.e nozzle extension) with a diameter of 13 to 20 mm. Lunaqua lights are available either separately or in a set with transformer.