Home > Ponds & Garden Lighting > Pond Hoses & Fittings
Pond Hoses & Fittings
Pond Hoses and Fittings is the pond equipment needed to set up the appropriate filters and systems for your pond.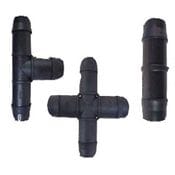 These fittings are nylon barbed fittings and are used to join ribbed hose. They will usually require a clamp to ensure that the pipe remains on the fitting under pressure.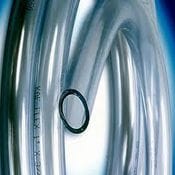 Clear Vinyl Tubes are ideal as subtle feeder pipes for pond pumps and filters, they are best used in specific designs as they are relatively unnoticable hoses.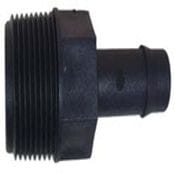 Director with BSP at one end and a barbed hose tail on the other is a great peice of necessary pond equipment. Ideal for use with ribbed pond hose.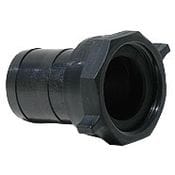 Nut & tails are used to connect hose to a male BSP fitting, commonly used in pond systems. Has a swivel fitting for easy connection. Requires a hose clamp.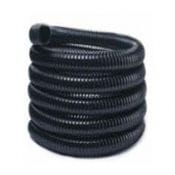 Ribbed Hoses are ideal as feeder pipes for pond pumps and filters. Because they are black corrugated ribbed, they are mon-kinking, flexible and UV stabilised. They also come in different sizes to fit all types of designs.