Home > Ponds & Garden Lighting > Pond Filtration
Pond Filtration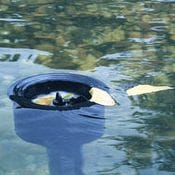 Skimmers sit on the water surface and collect unwanted debris in the pond. The are an ideal pond filter for outdoor ponds in messy environments.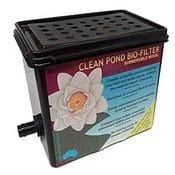 Biological Filters are best option for ponds with animals as they filter the water without disrupting the natural ecosystems within the pond.
UV Pond Filters are perfect for outdoor garden ponds as they safely and effectively remove bacteria and germs (through UVC radiation).