Home > Hose & Fittings > Industrial Hose Fittings
Industrial Hose Fittings
Industrial hose fittings for all indutrial systems.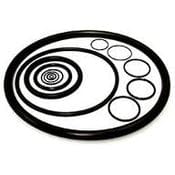 A wide range of replacement washers for taps and other valves.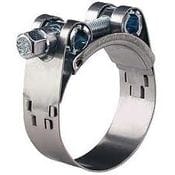 We provide a wide range of reliable connector clamps for hose/pipe - systems in automotive and industrial applications. Delivered open, they are positioned onto the hose connection system and closed using, either hand-held pliers or compressed air pliers. The very low overall height allows precise assembly even in cramped conditions.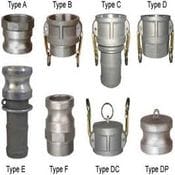 No more fumbling with clamps, wire, clips or pins. Just close the handles and the locking mechanism is engaged. Made from aluminium these fittings are recommended for use with Fire Fighting pumps and where you want to connect or disconnect fittings easily and quickly