Hose & Fittings
Butlers makes it easier for you to solve your hose problems by offering a comprehensive range of hose, fittings and couplings.
Whether you require hoses for agricultural, manufacturing, industry, or just domestic watering we will have or can find what you need.
We carry hoses which have excellent strength, durability and excellent flexibility, many of which are ideal for hard working areas such as construction, sports fields, dairy farms, Mining & Outback areas which are subject to extreme weather conditions.

• PVC Hose
• Rubber Hose
• Pond Hose
• Pressure Hose
• Garden hose
• Worm Drive Clamps
• Suction Hose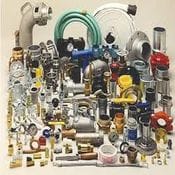 Industrial hose fittings for all indutrial systems.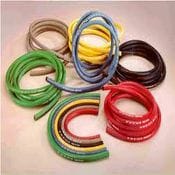 All types of hoses from general irrigation to industrial use and everything inbetween.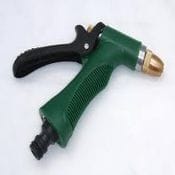 Perfect appliances for water efficient gardening!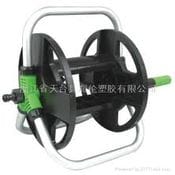 Stationary or mobile garden hose reels.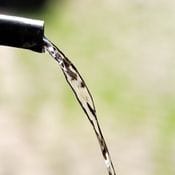 Garden hose fittings for all domestic irrigation systems.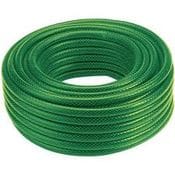 Garden hoses for all domestic purposes.