Plumbing
Butlers is a leading provider of plumbing, drainage and water transfer products for the domestic, commercial and industrial building markets.
With years of industry experience , powerful buying power through the Think Water Network and staff that can provide great advice on a wide range of plumbing applications including all basic PVC pressure, storm water, Polyethylene piping and fitting makes Butlers a preferred choice for all your plumbing requirements.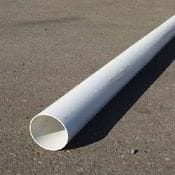 PVC fittings and stormwater pipes including tees, coupling reducers, stormwater pipe, caps, elbows, grates, couplings and junctions.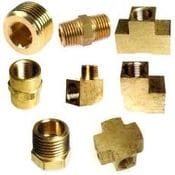 Brass fittings include bushes, elbows, nipples, tees, garden taps, kinco nuts and wall plates.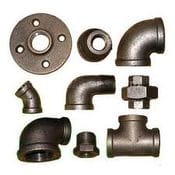 Galvanised fittings including flanged hose tails, flanges, nuts & bolts, saddles, tees, bushes and elbows.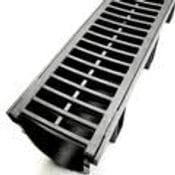 Drainage AG Pipe & Fittings including AG Pipe 65mm, AG Pipe 100mm and AG Pipe joiners/fittings.